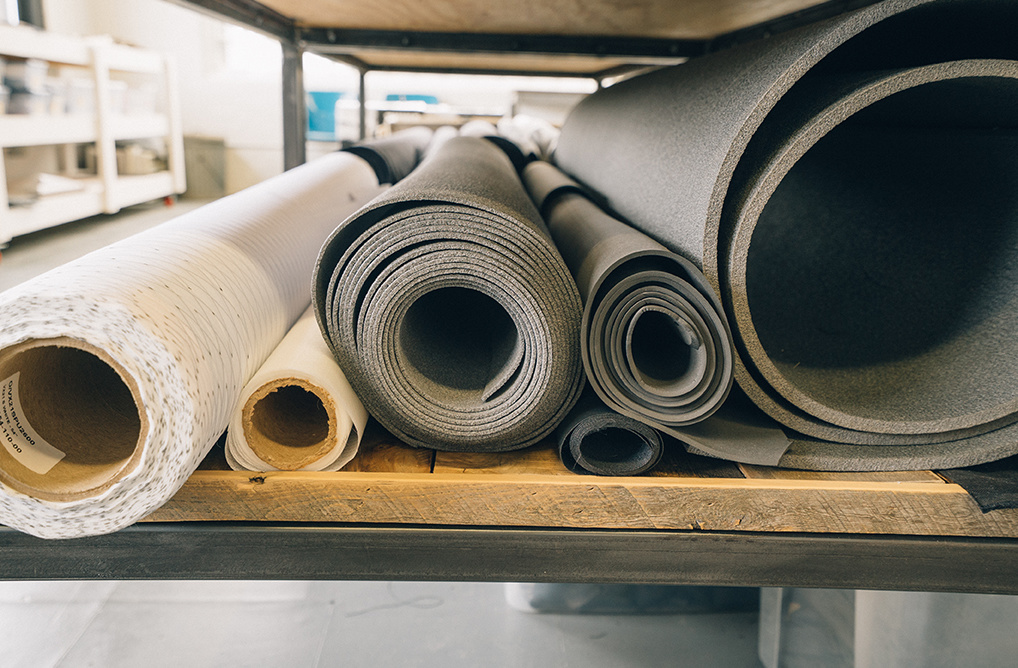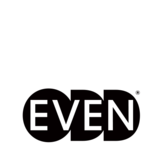 What music are you currently listening to?
Liza: Mura Masa, Ashley: Zola Jesus
What is your favorite podcast?
Design Matters with Debbie Millman
Chase Jarvis LIVE
What are you binge watching right now?
Just finished the final season of Orphan Black.
What book are you reading that you'll be recommending to a friend?
Tools of Titans
Favorite travel destination?
Why choose just one?
Strangest customer request?
Custom flogger made of inner tubes.
Entrepreneurial advice?
Go with your gut instincts and stick to your vision.
What is one gift you would love to receive?
More time.