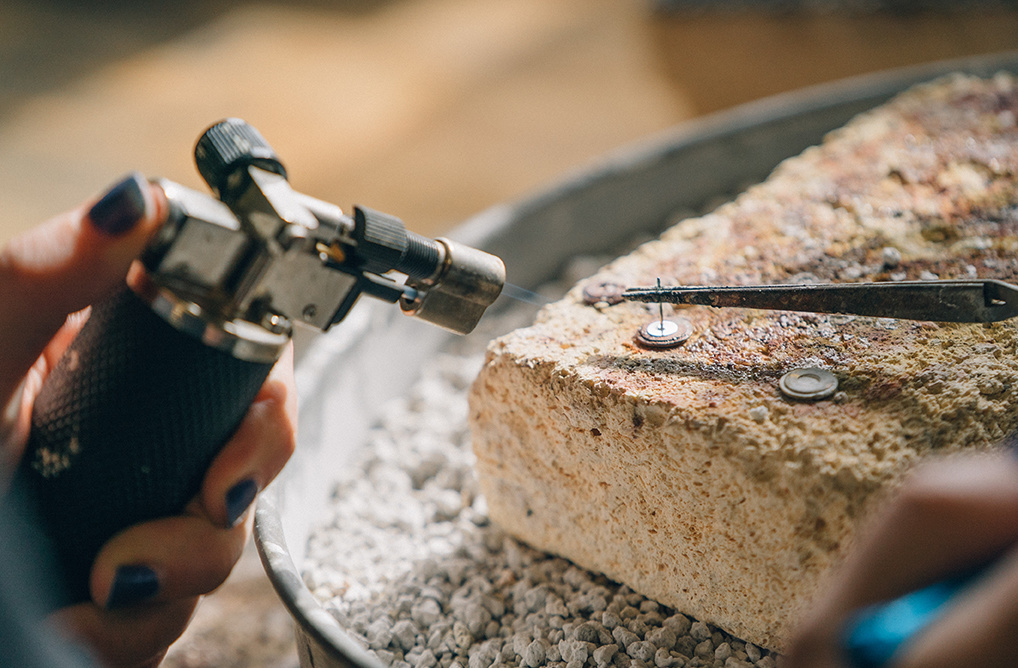 What music are you currently listening to?
Always PHISH!
What is your favorite podcast?
Endless Boundaries and Stuff You Should Know.
What are you binge watching right now?
Narcos
What book are you reading that you'll be recommending to a friend?
I've been reading a lot of books on birth and baby raising! Not sure I would recommend them to friends
not having babies but my book list has been stock full
of baby 101!
Favorite travel destination?
NYC
Strangest customer request?
I don't think I have gotten anything too wild or I've just become accustomed to outlandish requests!
Entrepreneurial advice?
Step out of your comfort zone!
What is one gift you would love to receive?
A Pollock Phish Print.