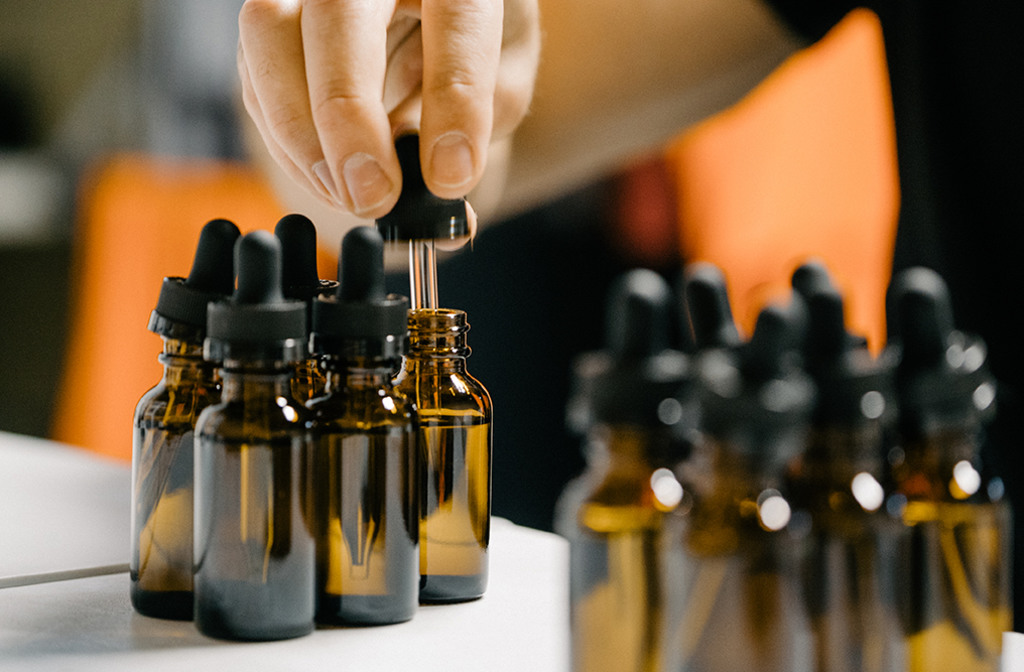 What music are you currently listening to?
Josh Ward - Holding Me Together
What is your favorite podcast?
Never listened to one but a few friends have one called Critical Mass that I was a guest on!
What are you binge watching right now?
Shameless
What book are you reading that you'll be recommending to a friend?
Not a book person, unfortunately.
Favorite travel destination?
Las Vegas
Strangest customer request?
Someone asked me to draw a picture of a man fighting a dragon while playing guitar on their package. I did.
It was terrible.
Entrepreneurial advice?
Forget your fears (as rational as they are) and just dive in.
What is one gift you would love to receive?
A new kitchen, haha.