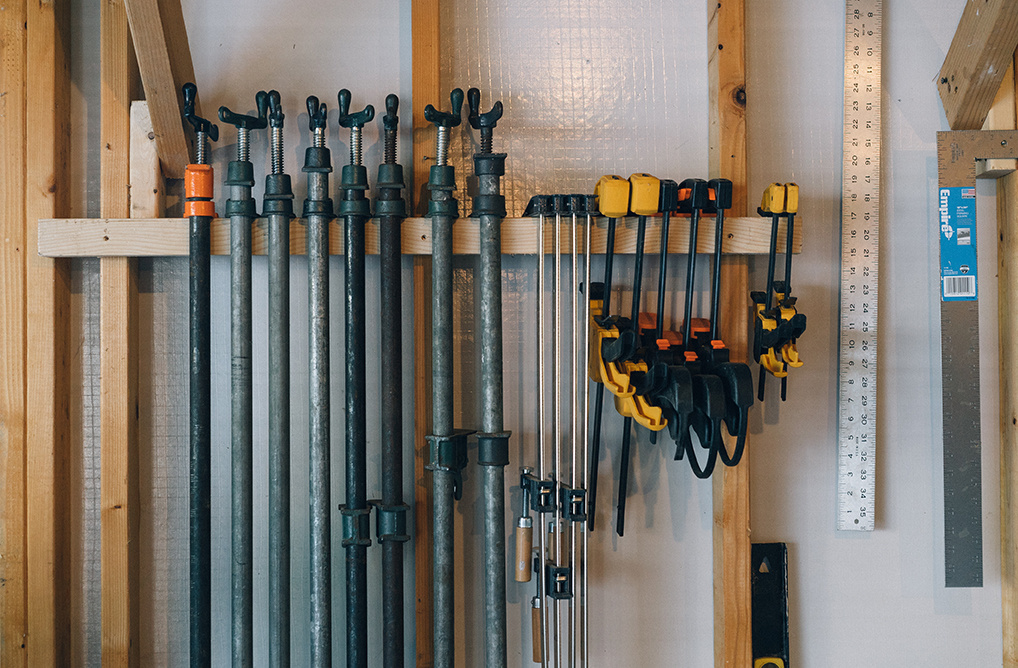 What music are you currently listening to?
Sia
What is your favorite podcast?
Fresh Air
What are you binge watching right now?
That would mean there is time for that.
What book are you reading that you'll be recommending to a friend?
Again, the time thing… Once upon a time I read the Bucolic Plague by Josh Kilmer Purcell and I always recommend that!
Favorite travel destination?
Cape Cod
Strangest customer request?
I haven't really had one.
Entrepreneurial advice?
I don't think I am experienced enough to give any advice…most days I am just figuring it out.
What is one gift you would love to receive?
Festool Domino or clamps. (you can never have
too many)