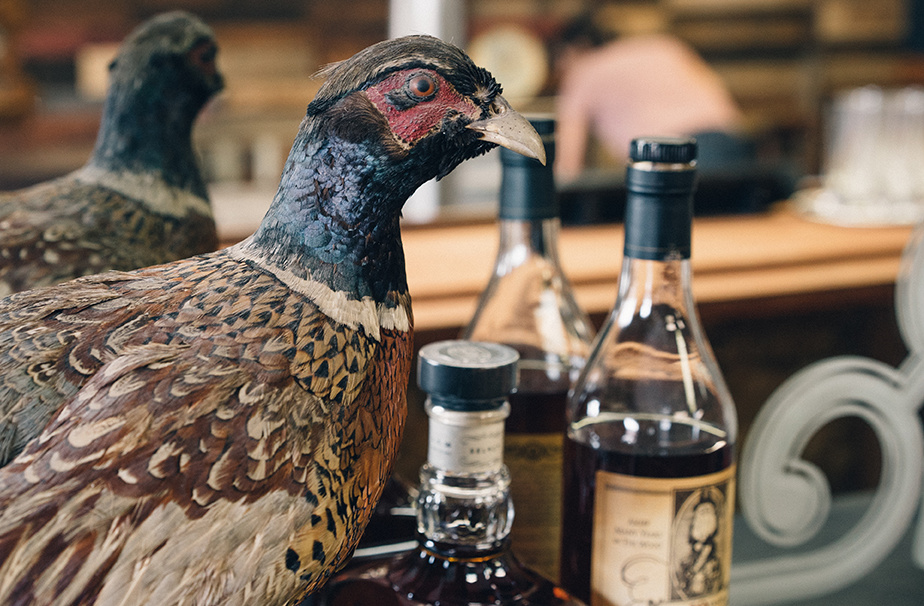 What music are you currently listening to?
Massive Attack - Protection
What is your favorite podcast?
Marc Maron - WTF
What are you binge watching right now?
Deadwood
What book are you reading that you'll be recommending to a friend?
"Why Now Is the Time to Crush It" by Gary Vaynerchuk
Favorite travel destination?
Cabo San Lucas, Mexico
Strangest customer request?
Freezing bottles of nail polish into a block of ice
for a display.
Entrepreneurial advice?
Do too much research, Work to understand your client, Do Epic Shit.
What is one gift you would love to receive?
Providence